Your heating system is important to the comfort of your home, but problems can disrupt that comfort and cause significant repairs and damages. Weird noises, malfunctioning pilot lights, and dirty filters are some of the most common problems that heating experts near Murfreesboro see every day. Here is a better look at top furnace problems and how they can affect your home.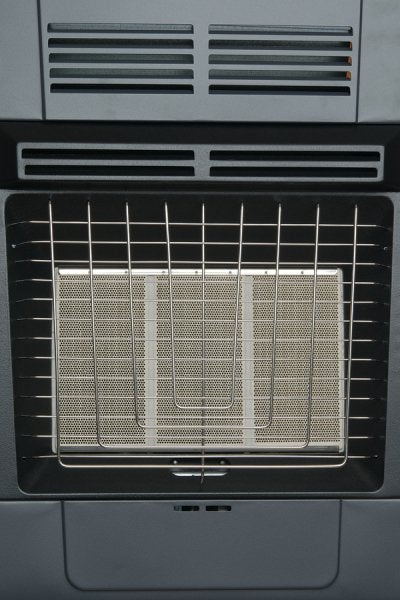 Weird Noises
Strange sounds from your furnace could signal a serious problem. If you hear rattles, squeaks, clunks, or rumbling, then a heating expert should be out soon to inspect the unit. These sounds may be a sign of a clogged burner or a mechanical issue. Your heating system should be inspected soon to rule out a serious repair or potentially dangerous heating issue.
Dirty Filters
Your air conditioning filters and furnace filters should be changed out throughout the year. When your furnace is not in regular use, then change the filters every three to four months. When your furnace is in use during the winter, though, change the filter every month. Changing the filters keeps your indoor air quality healthy, and it prevents your cooling and heating systems from overworking. Changing the filters regularly can also keep your energy costs low throughout the year.
Malfunctioning Pilot Lights
The pilot light is essential to your furnace's daily function. If the pilot light goes out, then your furnace will not heat your home. A malfunctioning pilot light can also cause potential dangers to you and your family. The pilot light runs off gas, and malfunctions could cause the gas to continue flowing without a flame. If unlit gas flows through your home, then you and your family could be at risk for carbon monoxide poisoning.
Old Age
Furnaces can last up to 20 years with regular maintenance. However, they will eventually need to be replaced. If your furnace has reached the end of its life, or if it requires frequent repairs, then start looking for a heating replacement. Your heating expert can help you choose the correct model for your home.