About Quality Heating & Air
Quality HVAC Service in Rutherford County
When your energy efficient heating system or A/C breaks or malfunctions, it can throw your world into disarray. It will often result in your family or employees being miserable. In these dire moments, you need to hire capable HVAC installers that can ensure your problem is promptly and professionally handled and resolved.
While there are a lot of good HVAC companies out there, we believe that you deserve the best team to provide HVAC services to you. At Quality Heating & Air, we have been named three years in a row as the "Favorite Heating and Air Company of Rutherford County" by the Ruthie Awards. We believe that our commitment to excellence and unrivaled customer service sets us apart in our industry.
Read and learn how we use cutting edge technology to improve our business and make your experience better!
Is Your Business Out Of Control? on forbes.com
Why We Are Not Your Average HVAC Company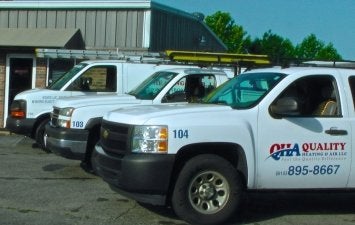 As a full service, residential and commercial HVAC contractor, we are happy to take care of all of your HVAC installation needs. Whether you need a central air conditioning replacement, a new heater replacement, or wish to set up a new maintenance plan, we are here to assist you. If you are unsure about or overwhelmed by the number of HVAC companies out there for you to choose from, let us make your decision easy. We also offer commercial heating and commercial air conditioning for businesses.
Our company sets ourselves apart in the following ways:
We have been in the industry for more than a decade
We have 20 years of experience behind us
We service all makes and models
We provide upfront, flat rate pricing
Our owner is a certified HVAC contractor, licensed electrician, and plumber
Meet The Owner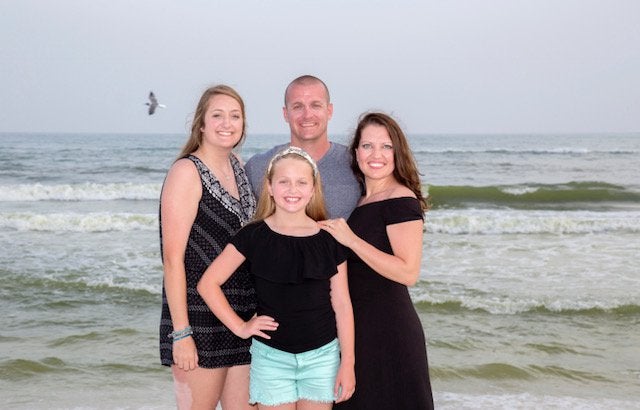 Chad Williams is a native of Columbia, Tennessee and has lived in the Murfreesboro area for over 30 years. He went to Tennessee Technical College, where he has taught different HVAC classes. Chad is a certified HVAC contractor, licensed electrician and a chosen member of the Quality Contractor Network. With over 21 years of service and installation experience, Chad can find the solution to any HVAC problem. He has been proudly serving Middle Tennessee since 2003, when Quality Heating and Air was founded. QHA was voted Favorite Heating and Air company of Rutherford county 3 years in a row by the annual Ruthie Awards. Chad has three beautiful daughters and married Juliet Williams, a South African native, in January 2013. They have a boxer named Duke. Chad and his family attend Harvest Church of Murfreesboro.
Schedule your HVAC service with us today!
To retain the top-notch HVAC services you need, do not hesitate to contact our office at (615) 895-8667 and speak with one of our knowledgeable technicians today. We would be happy to schedule the service you need done immediately!