It is important that your home's cooling system in Murfreesboro be well-maintained throughout the year. With the help of an air conditioning expert, you can ensure that your cooling costs are low and that your air conditioner runs for a long time. Continue reading to see some important dos and don'ts of air conditioner maintenance.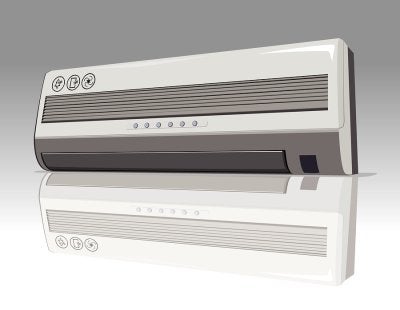 Do Schedule Yearly Maintenance
Every year, before summer begins, you should schedule an air conditioning expert to inspect your entire cooling system. This annual air conditioning maintenance and cleaning is essential, because it ensures your unit is running properly. Annual maintenance also ensures that your unit is running at peak efficiency, which will keep your cooling costs low. If you do not schedule annual maintenance, then you could lose up to 5% of your unit's efficiency every year.
Do Check the Thermostat
Your thermostat can have a big impact on your entire cooling system, including your cooling costs. If your thermostat is malfunctioning or it is low-quality, then your cooling system may not be functioning at peak efficiency. When you do use your thermostat, set it at a moderate level to keep your home cool and gain maximum energy-saving potential.
Do Change Out Air Filters
Air filters are one of the most important factors to a well-running cooling system. If your air filters are not clean and free of dust and dirt, then your air conditioner will work too hard and your indoor air quality will be subpar. Your air filters should be replaced every three to four months and once monthly during the summer.
Don't Clog the Outside Unit
During your annual inspection and cleaning, your air conditioning expert will look for any clogs or debris that has collected in your outside unit. It is essential that insects, rodents, nests, and leaves be kept out of your unit. This debris will prevent air flow from going through the system, which will damage the unit and make it work harder.