To avoid indoor air pollution and unnecessary air conditioner repair, later on, leave duct installation to qualified professionals. Unfortunately, choosing an AC service specialist that offers duct installation near Murfreesboro is not always straightforward. Read this article to determine which factors are most important when choosing a contractor for your ductwork.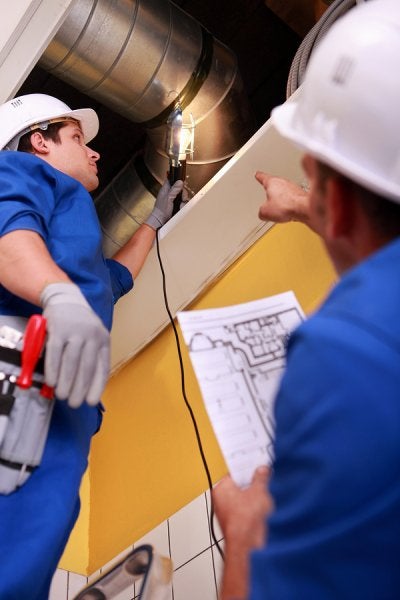 Know-How to Distinguish a Scam Artist from an Actual HVAC Company
Disreputable AC service specialists use a variety of shortcuts and dishonest methods to save money and time. Contractors who can provide a legitimate business license, proof of insurance, and references for their work are to be trusted. Any contractors who hesitate to provide any of the above may have something to hide and are not worth your time. Check Google, Yelp, and Angie's List to see how people review the contractors. Too many negative ratings are a red flag.
Find a Duct Installation Specialist that Also Offers Duct Cleaning
With an occasional cleaning, your ducts should provide years of clean air and few problems, if any. Look for an HVAC repair company that has years of experience in duct installation and duct cleaning so that you can rely on them for both services.
Proper Sizing
After performing a walkthrough of the home, qualified contractors will know exactly which size ducts you need for your home, as well as how many vents and returns are needed. A properly sized duct system will provide consistent airflow and efficient performance.
Interview the HVAC Contractor
Conduct a basic assessment of the contractor's skills before hiring him or her. Ask how long the person has been in business and how many residential and commercial properties the person has worked on in the past year. If any of your questions are met with hesitation or dismissal, find another contractor. Consider the contractor's first few days at work as part of the interview—continually inspect the quality of the work to ensure it is up to par.