Heating & Air Conditioning Services in Murfreesboro, TN
Your Favorite Heating and Air Company of Rutherford County
Need HVAC services done? Looking for capable HVAC installers to handle your issue? You have come to the right place because we offer new heater replacement, commercial heating, central air conditioning and commercial air conditioning. At Quality Heating & Air, we have been in the HVAC services industry for more than a decade and have 20 years of experience as a HVAC contractor. When you need an air conditioning replacement, you can count on us to promptly and professional resolve it.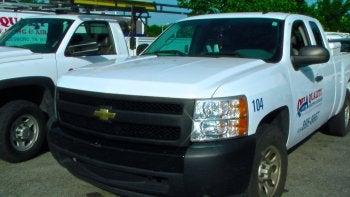 The wide range of services we offer include the following:
We can help with any HVAC issues!
At Quality Heating & Air, we know what a headache HVAC issues can create, which is why we are committed to nipping the problem in the bud and providing the correct repairs the first time. Whether you represent a home or business, we believe that no one should have to deal with the stress and inconvenience of ongoing HVAC issues. When you call in our HVAC installers we work quickly and efficiently to restore your systems to working order with as minimal disruption to your family or business as possible.
We guarantee that should you choose to work with us, you will not be disappointed by the superior level of service we provide. We are equipped to service all makes and models. We also offer our customers a money saving maintenance agreement and upfront, flat rate pricing from the start.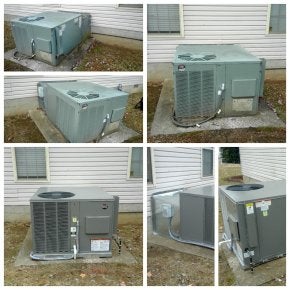 Schedule a service with our team today!
What are you waiting for? To schedule the service you need done, contact our team of experienced professionals now at (615) 895-8667. We are happy to be Rutherford County residents' energy efficient heating solutions and to fix all kinds of HVAC system glitches. Receive a personal estimate from our owner today!