When you talk to the air conditioning experts in Murfreesboro about setting up a new installation in your home or business, it's wise to choose an efficient unit. Efficient air conditioning installation can save you money, make your space more comfortable, and help to protect the environment. SEER ratings are designed to help you understand the efficiency of your HVAC units so that you can make an informed decision when you purchase a new one. Understanding how these ratings work is key to finding the right unit. Keep reading for a crash course in SEER ratings.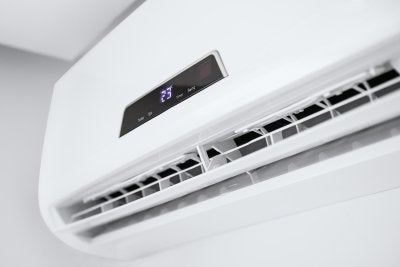 What SEER Is
SEER is an acronym for seasonal energy efficiency ratio. This rating system is used to determine how efficient a cooling system will be, making it easier for customers to decide which type of air conditioner will best suit their needs. SEER ratings specifically look at the amount of energy that a given cooling system needs in order to adequately cool your space. If you're in need of a new air conditioning installation, it's a good idea to learn about the SEER system so you can make the right choice.
Why It's Important
We've established that SEER ratings help consumers determine how efficient different cooling systems are, but why is that such a big deal? If you care about the environment or your bank account, it's a huge deal. More efficiency in your cooling systems means that you will spend less money on your energy bills. You'll still stay perfectly comfortable, but you'll notice that your monthly expenses have been reduced. Efficient cooling systems, which have high SEER ratings, will also reduce your carbon footprint and your impact on the environment.
How to Understand Ratings
Unless you understand how to interpret a SEER rating, it won't do anything for your next air conditioning installation venture. Fortunately, the rating system is easy to understand. A higher SEER rating means that the unit is more efficient, making it easy to compare prospective options without the help of an air conditioning expert. Remember that today's cooling systems typically come with much higher SEER ratings than those of old.