Purchasing a new home is an exciting investment for any family. When you buy your first house, however, you may feel overwhelmed by the many systems that require maintenance and upkeep. Hiring an HVAC company to provide you with air conditioning service and furnace repair will allow you to stay comfortable throughout every season of the year. Before you set up services for your HVAC in Murfreesboro, you will want to learn about the basics of maintaining your system. Here is a new homeowner's guide to caring for an HVAC unit.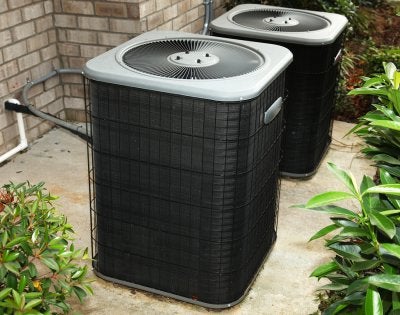 HVAC systems require routine maintenance.
While it may be tempting to wait to repair your HVAC system until a problem arises, preventative maintenance is key when it comes to maintaining your unit. Your HVAC company will recommend that you set up routine maintenance procedures at the start of each season. During a routine maintenance procedure, your technician will check the belts or moving components in your unit, change the air filter, and inspect for any signs of a potential maintenance problem.
HVAC systems should be professionally maintained.
Some HVAC maintenance procedures, such as air filter changes, can be performed by the homeowner. Other repair services, however, should always be left up to the professionals. When you trust your HVAC repairs to a skilled technician, you can make sure that your system is restored to safe working condition. Your HVAC technician will also be able to help prevent maintenance or repair problems in the future.
HVAC issues should be addressed immediately.
During the upcoming winter season, you will want to be on the lookout for any signs that your furnace or heat pump is not running properly. If you notice that some of your rooms are hotter than others, or that your heating bill has suddenly skyrocketed, your HVAC system may be in need of repair. In some cases, an HVAC system that has been improperly maintained for many years may also need to be replaced.