While the summer months may currently seem like they are very far away, the weather will start heating up sooner than you may think. To get ahead of your household maintenance tasks during the spring and summer, now is a great time to schedule a preventative maintenance appointment with air conditioning contractors near Murfreesboro . A team of air conditioning experts can make sure that every aspect of your HVAC system is working properly during the summer months. Here is a look at why it is so important to maintain all of your heating and cooling system components this summer.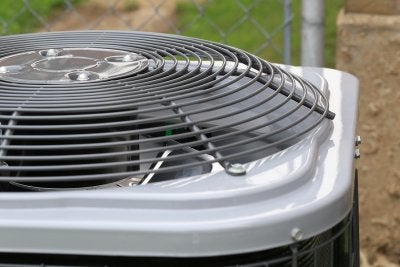 Ensure Proper Efficiency
Energy efficiency is a top consideration for homeowners during the hot months of summer. If you have not taken the time to maintain your HVAC system, you may find that your air conditioner operates with poor efficiency. An inefficient air conditioner can cost you significantly on your monthly cooling bills. Preventative maintenance will allow you to restore the efficiency of your HVAC system before the peak of summer arrives.
Avoid Maintenance Emergencies
An HVAC maintenance emergency can be inconvenient and even potentially dangerous during the heat of summer. Without a properly working HVAC system, you will have no way to cool down your home. Taking the time to maintain your entire HVAC system can help you avoid a sudden breakdown. Overall, your maintenance appointment will provide you with peace of mind during the hot summer season.
Promote Good Indoor Air Quality
When you neglect to maintain your HVAC system, the overall air quality of your home could suffer. Clogged air filters and dirty ducts can all place contaminants and toxins in the air that you breathe. Scheduling HVAC maintenance during the summer season will ensure that the air in your home is clean and healthy for your family members. If you are planning ahead for summer home maintenance, now is a terrific time to schedule a preventative appointment for your HVAC system.