It is important to ensure your cooling system is running well during the summer to prevent unnecessary energy use and costly bills. You can achieve a better performance from your HVAC system with a visit from an air conditioning expert in Murfreesboro . In addition to scheduling regular maintenance for your cooling system, you can plant shade trees and install extra insulation around your home. Let's take a look at how these steps can keep your cooling costs low.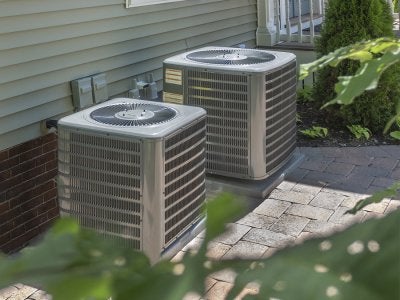 Plant Shade Trees
Shade trees—like maples, willows, and eucalyptus—planted around your home and property can significantly cut down on your cooling costs. These trees should be planted on the south and west sides of your home, because these areas will likely receive the highest amount of sun and solar heat throughout the day. Plant large-canopied trees to shade your windows and entrances, because these areas will experience more air leakage into and out of the house. If you have an AC unit on the ground, then consider planting a shade tree nearby to provide shade to the unit.
Schedule Air Conditioner Maintenance
Yearly air conditioner maintenance is vital to the health of your unit, and it can ensure that your cooling costs stay low. If your cooling system is not seen by an air conditioning expert every year, then it could lose up to 5% of its efficiency. This means that your AC unit will work harder to give you the same level of cooling, and you will end up spending more money every year. If you schedule yearly maintenance, though, then you can keep your unit running great and save on your cooling costs.
Install More Insulation
Insulation can significantly cut down your cooling costs. Insulation buffers your home against heat and cold intrusion. Ensure that your attic, crawlspace, and basement are well-insulated. You can also insulate other areas of your home, such as your windows, with layers of foamboard and cellular shades. These home additions will keep out the summer heat and cut your cooling costs.