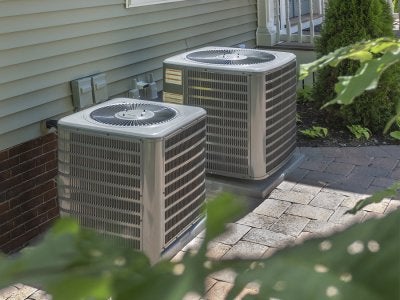 Buying a new heater or air conditioner replacement in Murfreesboro might not seem like such a big deal, but the right unit can impact your comfort in a significant way. Since it's important to choose the right appliance, it's normal to have some questions about the process. You need to find the right unit for your needs, have it installed properly, and do your best to save some money at the same time. Read on to answer some of your questions about new HVAC installations.
What unit should I choose?
There is no true gold standard for heating and cooling systems, because the right model for you depends on your situation. You don't necessarily need an incredibly powerful air conditioner or furnace to keep a small house comfortable, and you may end up wasting money as a result. On the same note, you will need a large appliance in order to heat or cool your entire office building. Think about how big your space is when you set out to buy a new heating or cooling system, and choose one that makes sense for the area you're trying to condition.
How should I install it?
When it comes to efficiency and longevity, the way you have your cooling or heating system installed can hold a great deal of weight. You can't expect your air conditioner or furnace to do a good job of keeping your space comfortable if you don't install it properly. If you're not completely sure what you're doing, then call the heating and air conditioning experts to install your unit for you. Proper installation will set you up for success, whereas doing it yourself may just leave you with frustration.
Can a new HVAC installation save me money?
Although you'll have to pay for the unit, a new HVAC installation can indeed save you money in the long run. Newer units are more efficient, so you'll save money on your energy bills. They will also stick around for years, so you won't have to think about a replacement for a while either.